Prof. John Rogers
Fudan University
Research Area:Empirical Monetary Economics, International Finance, Macroeconomics
Brief:
Professor Rogers worked in the International Finance Division of the Federal Reserve Board for 27 years. Before joining FISF, he was a Senior Adviser in the International Finance Division of the Federal Reserve Board, and a Tenured Associate Professor at Penn State University.
Professor Rogers' research focuses on empirical monetary economics, international finance, and macroeconomics. His research interests comprise six broad, and somewhat overlapping, themes: Border Effects; Economic Spillovers Across Countries; Monetary Policy; Exchange Rates; Current Accounts and Uncertainty; and Relations Between the US and China. His research has appeared in leading academic journals, including the American Economic Review, Journal of Monetary Economics, and Review of Economics and Statistics.
Professor Rogers has taught graduate and undergraduate courses at several universities, including University of Virginia (as a PhD student), University of Kentucky, Penn State, Johns Hopkins, Georgetown University, Fudan University, and Shanghai University of Finance and Economics.
Professor Rogers earned his PhD degree in Economics from University of Virginia in 1989 and his Bachelor degree from the University of Delaware.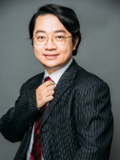 Assoc. Prof. Junfeng Liao
South China University of Technology, China
Research Area: Network Marketing, Internet Finance
Brief:
Junfeng LIAO, Ph.D. & Professor in Management, Vice Dean of School of Economics and Management, Kashi University. Since September 2004 until now, he has taught the Department of Electronic Business at South China University of Technology, and has served as a teaching assistant, lecturer, and associate professor.
Dr. LIAO give the course of Research Methodology to postgraduate students, and courses of Management, Marketing, Internet Finance, Economics to undergraduate students.
Dr. LIAO has research interests in Network Marketing and Internet Finance and he has published more than 40 papers in CSSCI, EI index journals and international conferences, and hosted more than 10 important grands such as the National Grant of Philosophy and Social Science, the Guangdong Provincial Grant of Philosophy and Social Science, the Guangzhou Grant of Philosophy and Social Science, and the Key Grant of the Central Universities.
From 2013, Dr. LIAO has directed academic masters in management science and engineering and masters in logistics.

Assoc. Prof. Zhongmin Wu
Nottingham Trent University, UK
Research Area:Labour Economics: migration, unemployment, employment, multiple job holding, self-employed and entrepreneurship
Brief:
Zhongmin is an Associate Professor in Economics. His research areas are Labour Economics, China Economy, and Applied Econometrics.
Zhongmin's teaching responsibilities include supervising undergraduate and postgraduate dissertations. He has teaching interests in Labour Economics, Applied Econometrics, China and the Global Economy. He has designed and is delivering the China and Global Economy module. This module has sustained excellence in research-informed teaching.
Currently Zhongmin supervises five PhD students and one DBA student, with six different supervision teams. Over last five years, two PhD students and three DBA students graduated under Zhongmin's supervision. All these five students have received their Doctor degree and are working in their new posts. Four journal articles have been published jointly as the results of the supervision.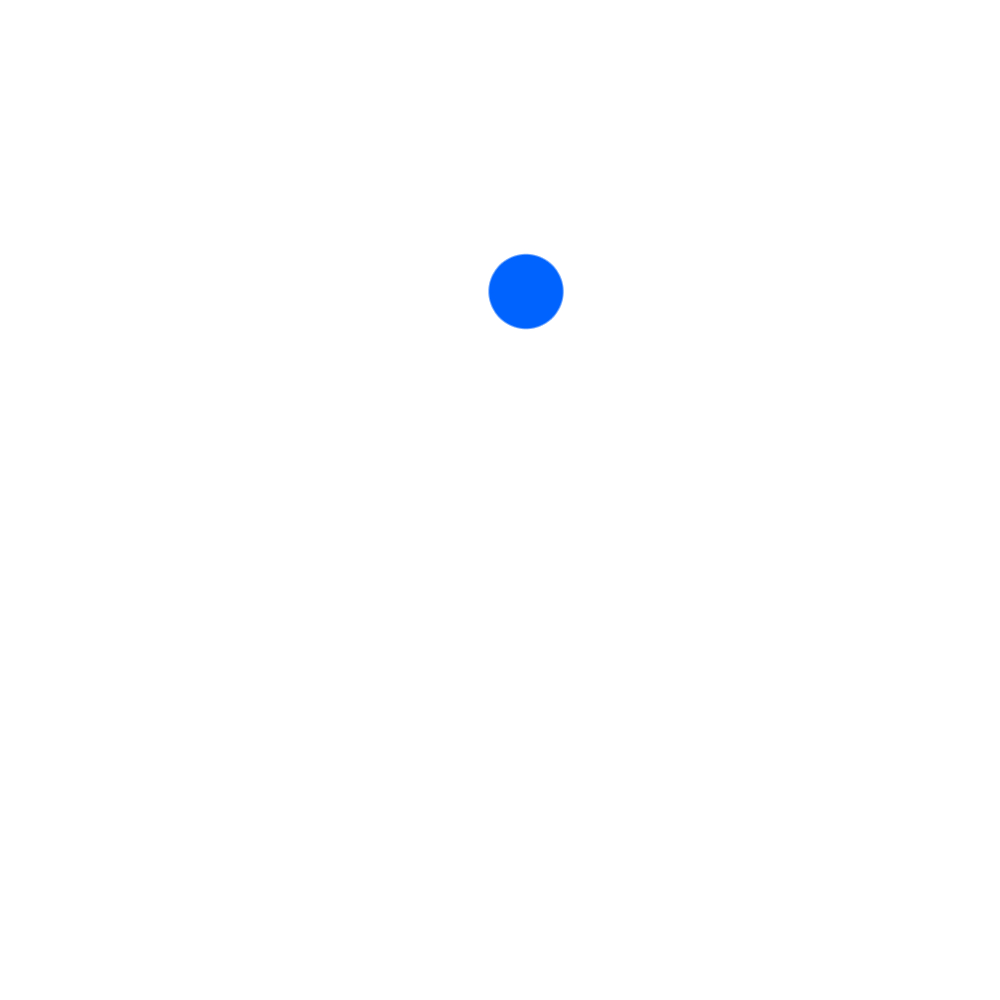 Updating...
Keynote Speakers of ICEDBC 2022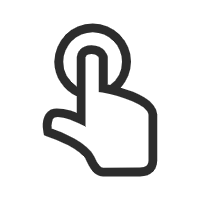 Keynote Speakers of ICEDBC 2021